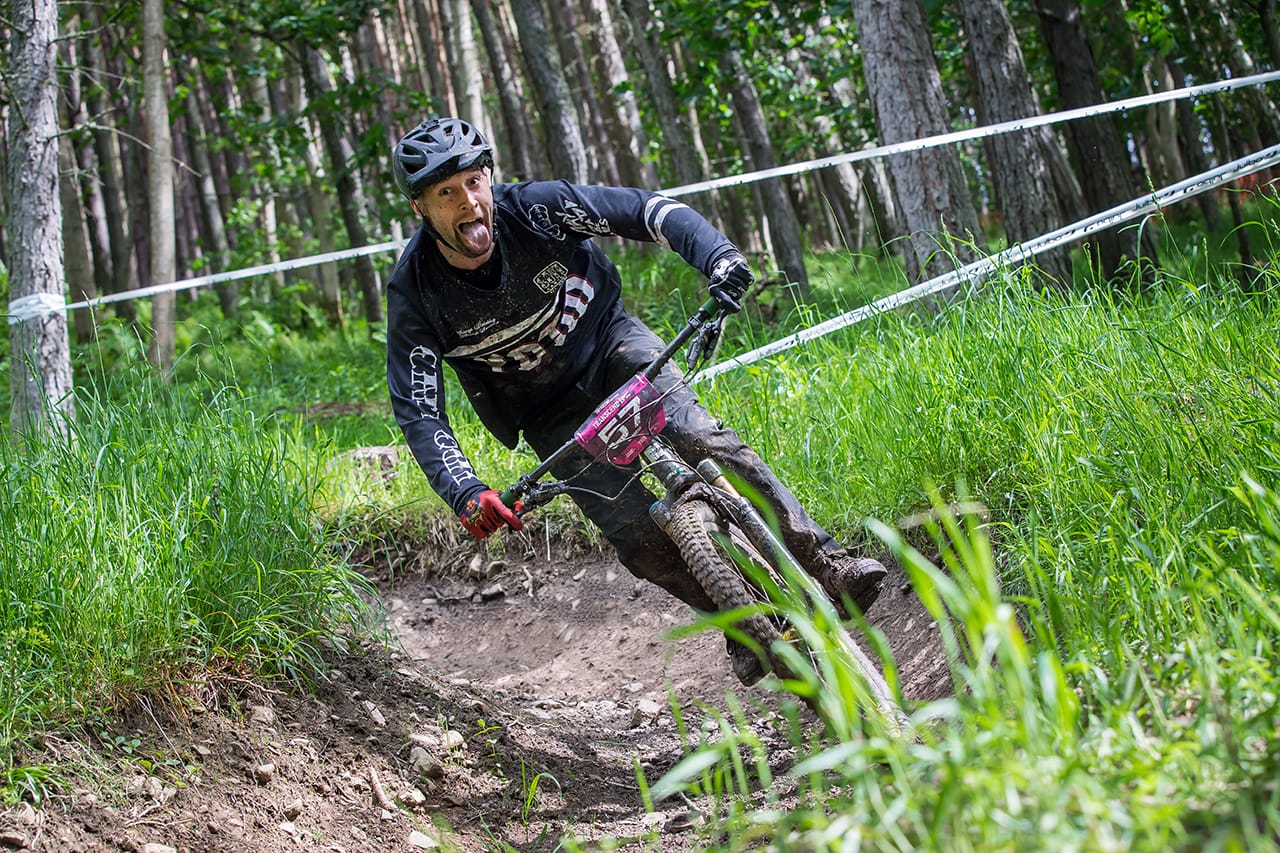 TweedLove Epic
Two-days of racing, a few thousand metres of descent, (Adrenalin) uplift for most of it - what more could you ask for? It's a weekend of full-on quality shredding and adventure with a bunch of like-minded riders.
Want to get involved in other ways?
Join us as a volunteer via our online application form. It's a lot of fun (honest) and you'll have Bike Valley's eternal thanks!