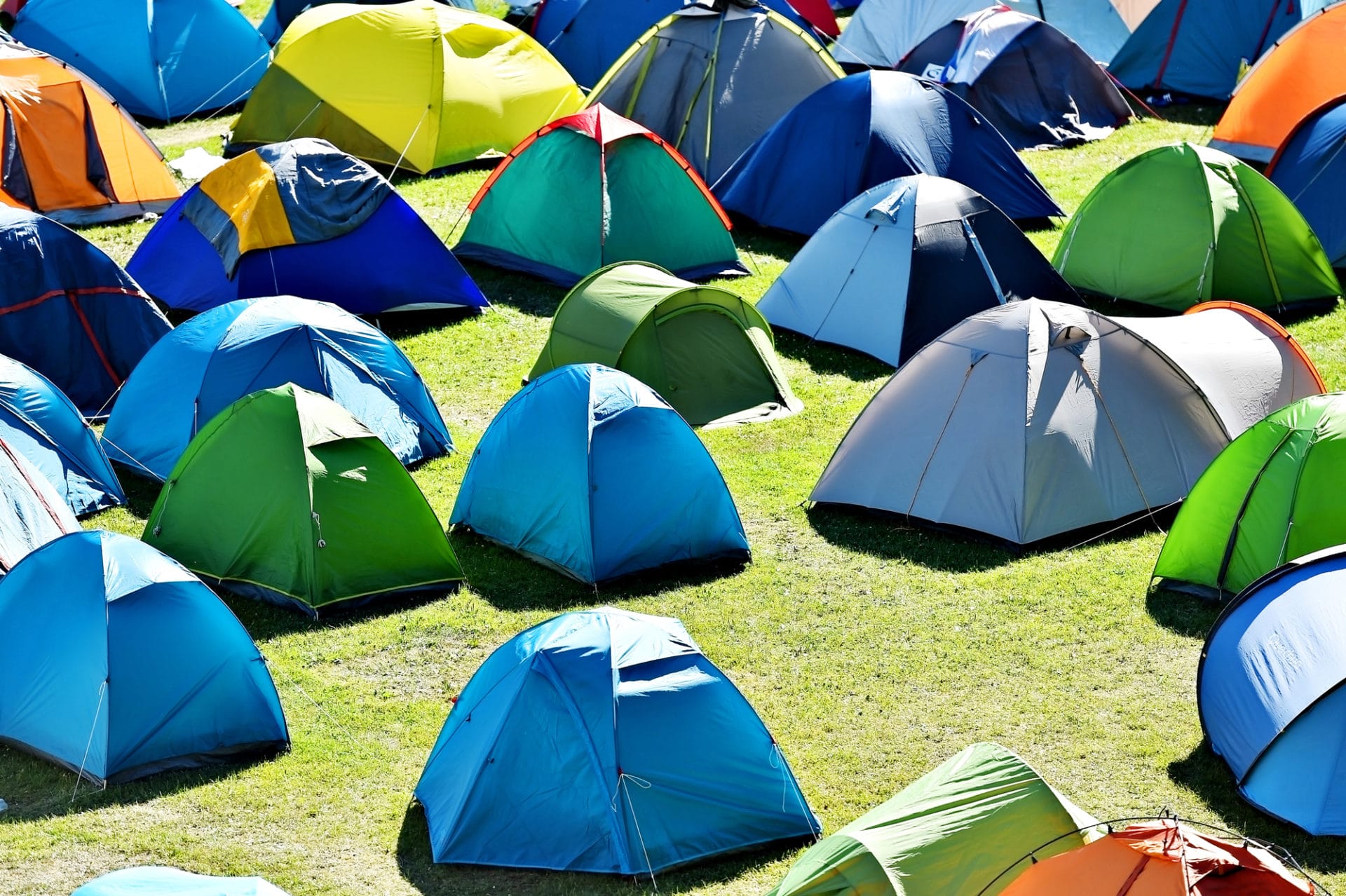 TweedLove Camping
TweedLove Camping – SOLD OUT
Please read these important notes – they include checkin & check out times. Hopefully all your questions will be answered.
It's official – TweedLove Camping is back! And only a short walk or cycle away from the event village at Tweed Green. Pitches available for those racing, exhibiting and those just wanting to soak up the atmosphere of the festival.
It's the same location as 2022; location is best found using what.3.words as the postcode doesn't pin point the field – exonerate.tempting.tilt
Available to book for vans, motorhomes* and tents (with vehicle). Pitches are available to book for 1, 2 or 3 nights from Friday 28th April – Monday 30th April 2023.
There will be specific check in/check out times, which we will confirm closer to the time. 
No electric hook up available.
Toilet facilities are available.
Water will be available all weekend (not certified drinking water)
There are no showers at the campsite. We will confirm if there will be access, like in 2022, to showers at the local leisure centre.
Max 2 adults per pitch.
Under 16s free.
No gazebos/ezups due to wind/safety considerations.
*very large motorhomes might struggle to enter the field due to the angle vehicles need to enter.
£15 per night, max 2 adults people per pitch.
Children under 16 camp for free with their family.
Please find our Frequently Asked Questions here.