The Tontine Hotel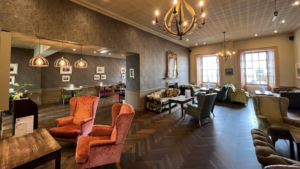 If you're looking for the perfect spot to explore the beautiful landscapes of Scotland, The Tontine Hotel is the place to be. With its unique history dating back to 1808, this hotel is set in a small open square, providing a charming and cozy atmosphere for your stay.
We take pride in offering warm hospitality and locally sourced produce, ensuring you have a true Scottish dining experience during your visit. Our 36 modern and comfortable rooms will provide a great night's rest after your adventurous days.
For all the biking enthusiasts out there, Peebles High Street is the ideal location to start your two-wheeled journey. The Scottish Borders and Midlothian are packed with scenic routes, trails, and mountain biking opportunities for all levels. Our staff is knowledgeable about the area and can guide you to the best trails, ensuring you truly experience the beauty of Scotland.
After a day of outdoor adventures, you can relax and unwind in our popular restaurant, bar, and bistro, where you can enjoy delicious meals and drinks.
Come and make unforgettable memories in this beautiful part of the world!
Please use the code Hillside at checkout. Book here.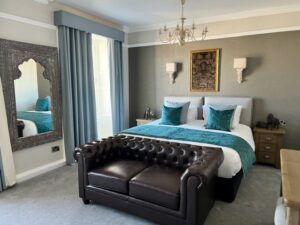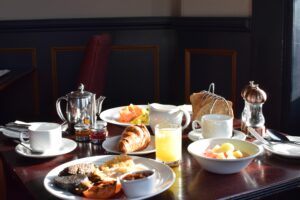 Other Accommodation
Looking for accommodation for a weekend in the Tweed Valley? Our friends at Go Tweed Valley have created a comprehensive website listing different kinds of accommodation from hotels & inns to bunkhouses and lodges.
Check our their page here.