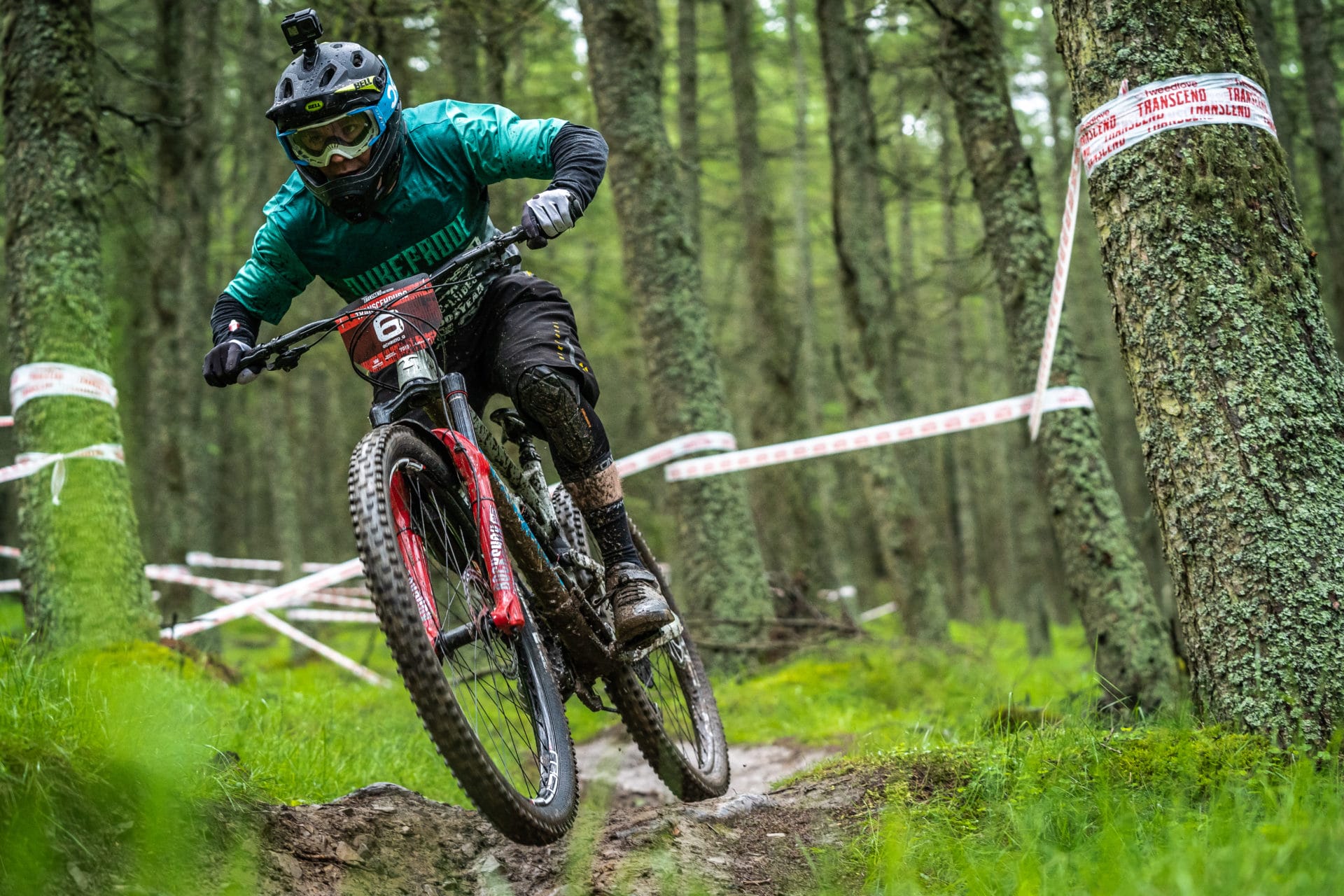 Transcenduro 2019
A refreshed take on the best-selling, award-winning TweedLove enduro. Awesome trails, braw feed stations and epic Tweed Valley riding!
"Awesome course! Challenging but still fun. Absolutely loved it!" 2019 Rider 
Want to get involved in other ways?
Join us as a volunteer via our online application form. It's a lot of fun (honest) and you'll have Bike Valley's eternal thanks!
Event details
2020 information coming soon!
Be the first to hear about Transcenduro 2020
Tweedlove Newsletter
Subscribe to our newsletter to stay in the know...