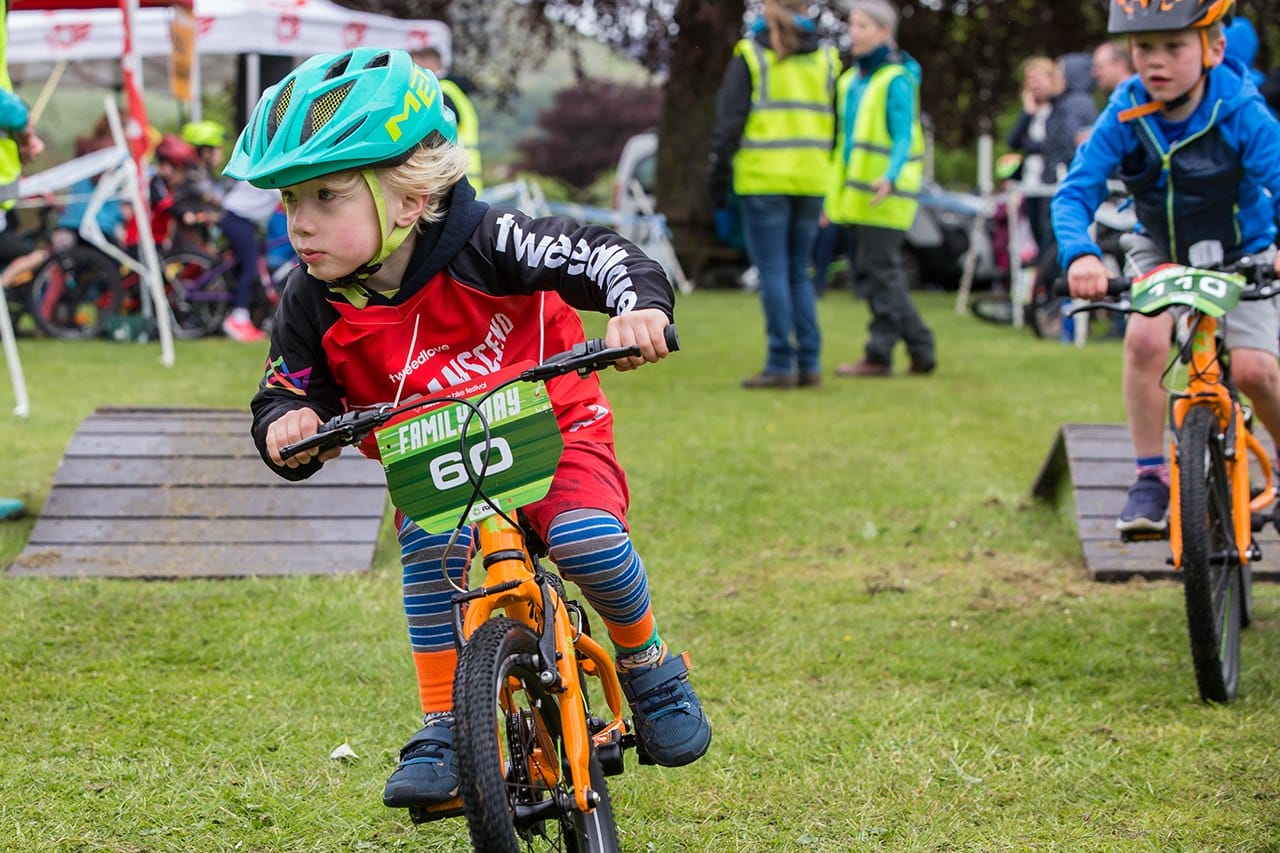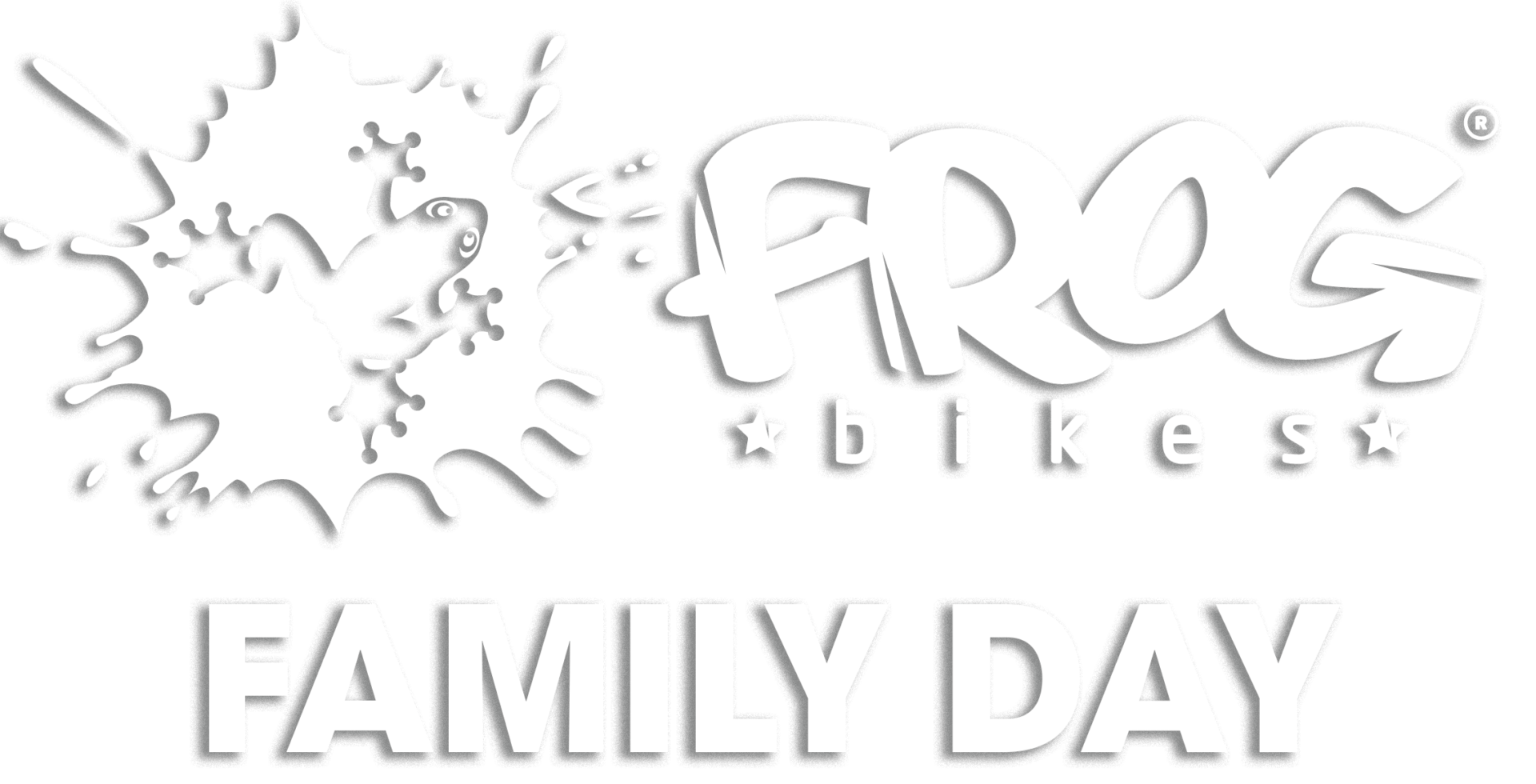 Frog Bikes Family Day 2019
An event that's all about taking part, and even more about having fun on your bike.
Want to get involved in other ways?
Join us as a volunteer via our online application form. It's a lot of fun (honest) and you'll have Bike Valley's eternal thanks!