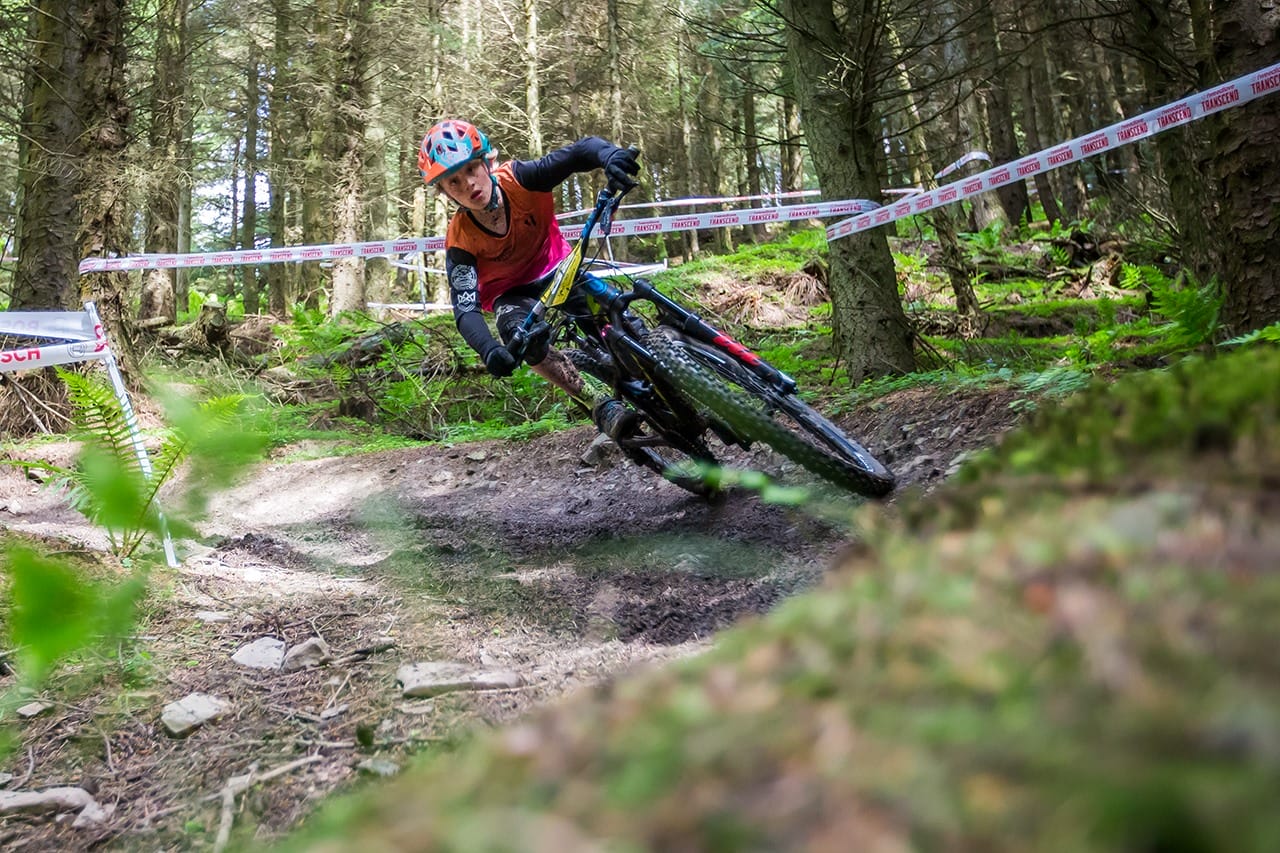 Enjoyro
Our 'intro level' enduro - a sweet way into the joy of enduro racing. Perfect for the enduro-curious and younger riders looking for a fun and (mostly) fear-free experience. A good day of enduro fun!
"My first ever event and I loved it!" 2019 Rider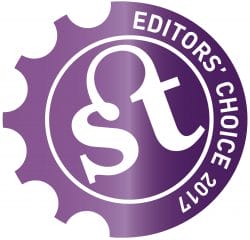 Singletrack Magazine Editors Choice Award winner 2017
Chipps Chippendale said "I loved being able to 'race' in an unpressured environment; just me against the trail, and it seemed that the other racers also relished the chance to pin a number on and race on trails that are tough enough if you're trying to go fast."
Want to get involved in other ways?
Join us as a volunteer via our online application form. It's a lot of fun (honest) and you'll have Bike Valley's eternal thanks!