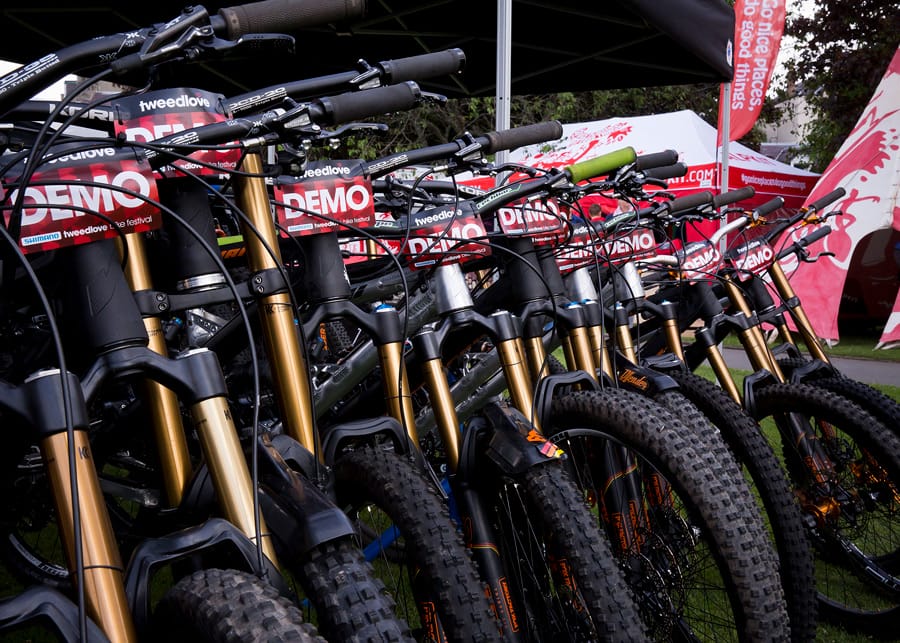 Mega Bike Demo 2019
Our Mega Bike Demo is back for 2019 and will take place across the whole weekend at Transcend. An unbelievable collection of brands are coming to the valley, bringing many of the world's hottest bikes for you to try, on our awesome tracks, trails and roads. Try mountain bikes, try road bikes, try gravel, try adventure, try e-bikes, try kids bikes, you can try it all!
Check out the full range of brands:
Want to get involved in other ways?
Join us as a volunteer via our online application form. It's a lot of fun (honest) and you'll have Bike Valley's eternal thanks!