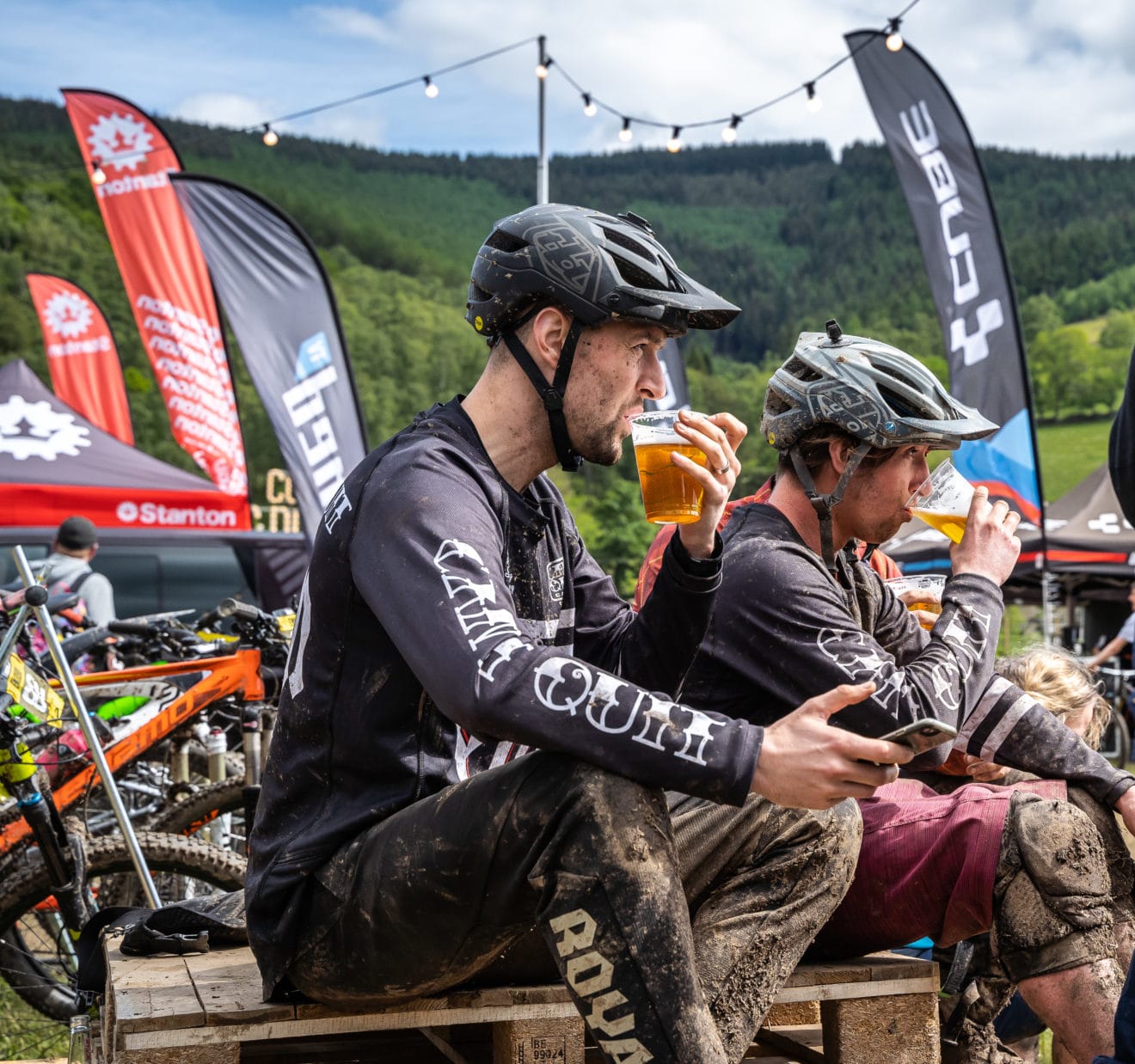 Food & Drink
Looking for a bite to eat? There's enough choice to try something new and delicious at each meal, every day!
Tempest Brewing Co, our go-to brewery, are returning for 2021 adding their strong beer festival flavour to the weekend and bringing their awesome festival bar!
Right next to the bar, you can grab a delicious pizza from Scozzese! Premium quality wood fired pizza, handmade, giving a superb crisp texture and a unique light flavour.


Over Hot Coals will be serving mouth-watering burgers, fajitas, sausages, halloumi and skin on fries. And bacon rolls in the morning.
Or maybe you want to go for a classic Mac and Cheese or — for the adventurous — come and try the Italian, the Haggis or the Spicy Wan.
Mojo Crepes offer both savoury and sweet crepes — and they're all awesome. You just can't go wrong with these amazing pancakes.
Peebles-based artisan handmade gelatos, sorbets and ice cream sandwiches from Flower of Milk will leave you wanting more (and more and more and more).
And that's not all! More coming soon…
*Allergen friendly food available, including gluten-free and vegan options