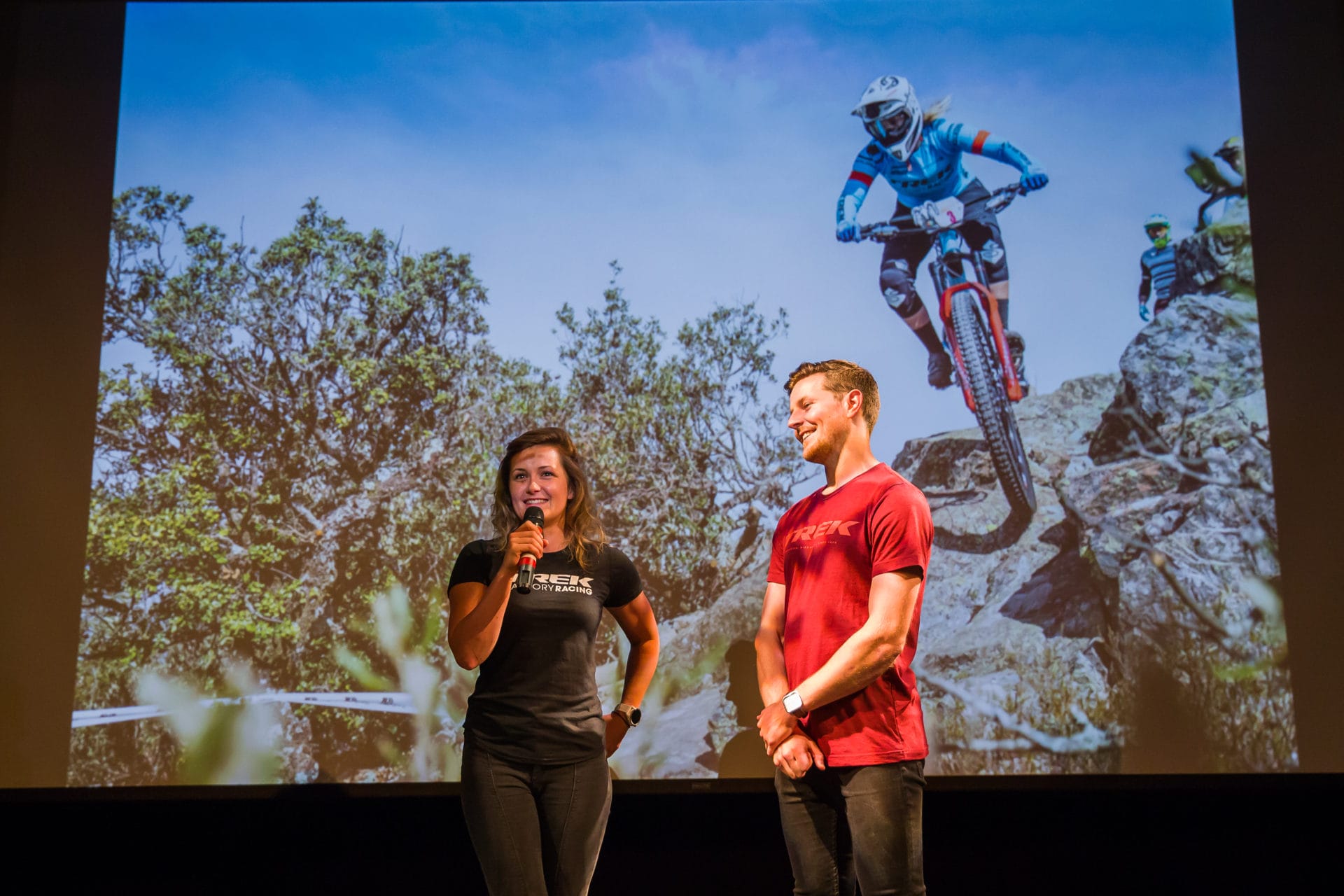 Talks, Workshops & Films
From the UK to Malaysia and back we've got talks, adventure films and workshops set to take you on an adventure.
Full line-up announced soon!
Want to get involved in other ways?
Join us as a volunteer via our online application form. It's a lot of fun (honest) and you'll have Bike Valley's eternal thanks!