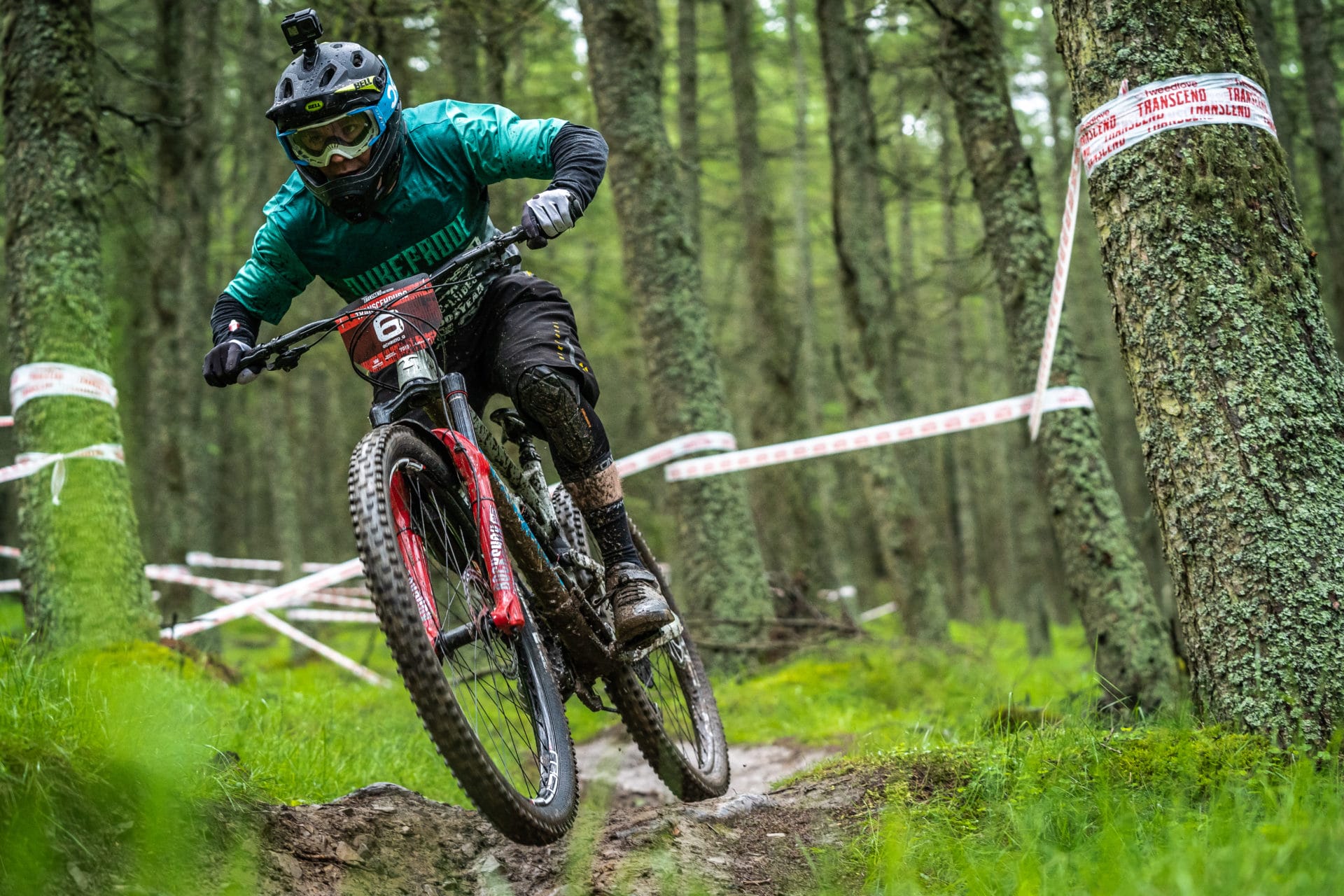 The TweedLove Pirelli Triple Crown Series kicks off in July with the legendary Vallelujah which for 2021 is also Round One of the British National Enduro Series. King and Queen of the Hill will move to middle of the pack while a brand-new summer enduro special joins the bill for final, deciding round.
Expect another year of awesome courses, the best atmosphere and the friendliest, best value enduro events in the country showcasing why the Tweed Valley is such an amazing spot for trail riding.
The Triple Crown title is awarded to the overall fastest male and female, regardless of category, across all three races.
The Triple Crown series uses SI Air System Timing.
In the Series;
2019 Triple Crown Series Results