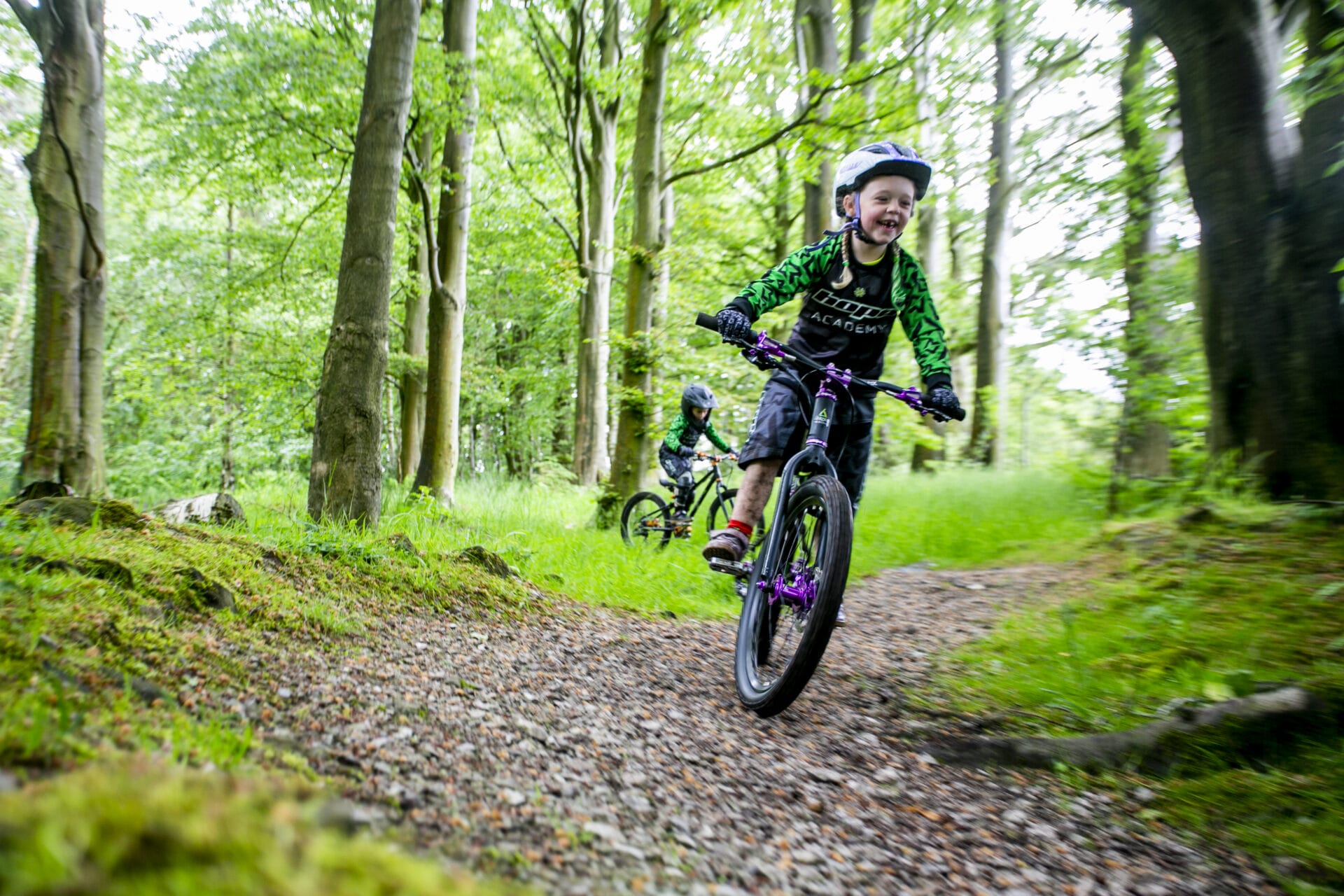 Hope Academy Coaching Sessions
Hope Academy Coaching Sessions
Hope Academy will be offering kids coaching sessions at the TweedLove Bike Festival this year!
They have the below sessions available. Click here to book.
Please make sure that you book your sessions based on your child's ability and what they can currently do.
Balance & Beginners – For balance bikes and those just starting on pedals.
Basics – This session will cover basic bike handling skills. We will practice riding stood up, slaloms, cornering, and braking.
Pumping – If you have already mastered all of the above and can ride stood up confidently then learning to pump properly is the session for you.
Jumping – This session is for regular and advanced riders who have previous experience with jumping. For safety reasons this session is weather dependent. If we cannot deliver the jumping session an alternative session will be delivered.
Coaching To Suit Your Needs – With a SEN specialist coach, smaller groups at a slower pace, making it easier for anyone needing to take their time to adapt to their surroundings and for those that may not be at ease with noise or large groups.
Teen Zone – Pro Rider Drop In – We will have Pro-Riders from different teams dropping by to show you what they can do, and to give you tips and advice on anything from getting started to perfecting those endos. FREE


Want to get involved in other ways?
Join us as a volunteer via our online application form. It's a lot of fun (honest) and you'll have Bike Valley's eternal thanks!