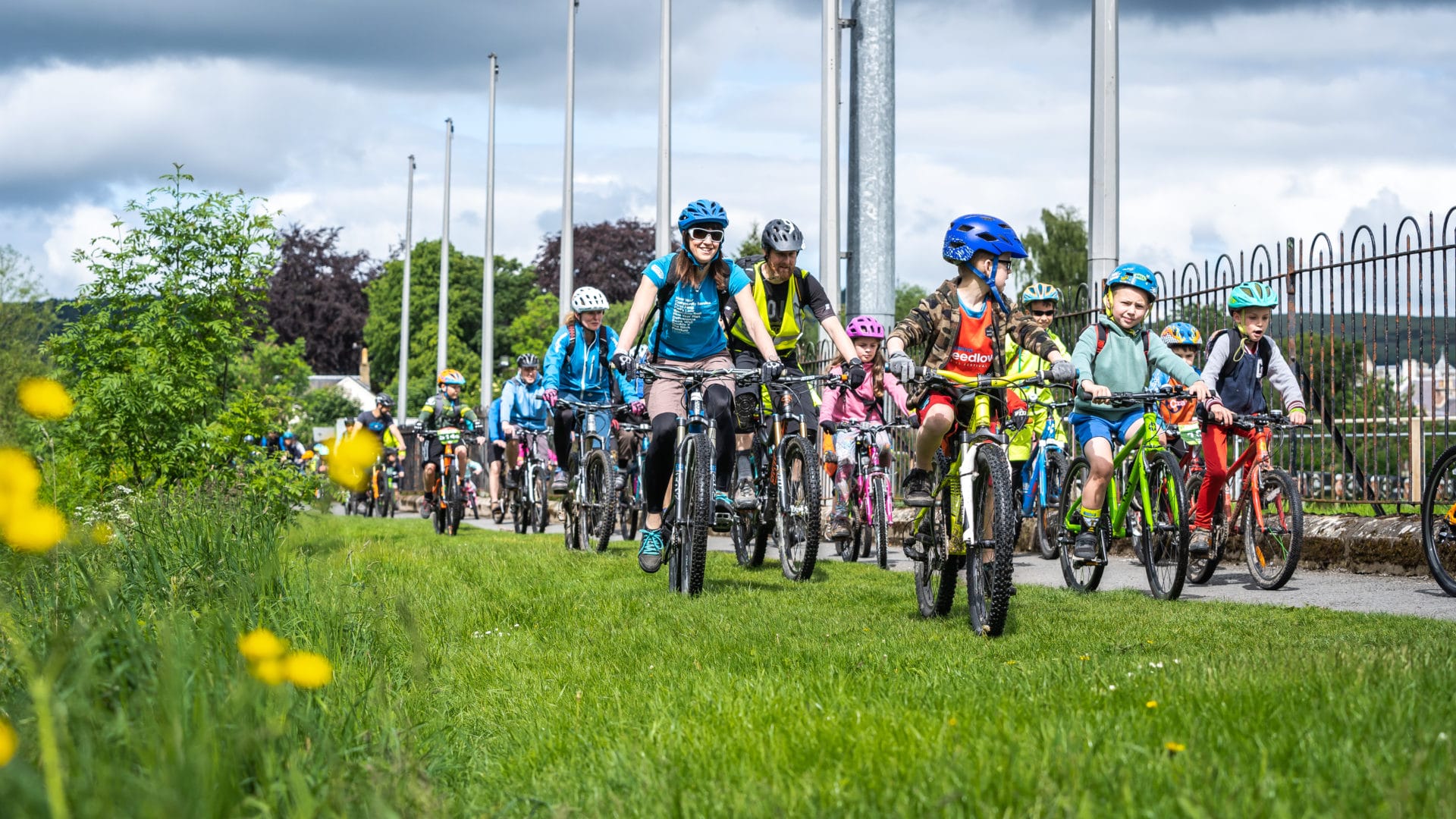 TweedLove Family Ride
TweedLove Family Ride
Join hundreds of riders, of all ages, at our legendary annual (free) event. Bikes of all kinds are included in this fun, it's a family friendly parade.
Want to get involved in other ways?
Join us as a volunteer via our online application form. It's a lot of fun (honest) and you'll have Bike Valley's eternal thanks!