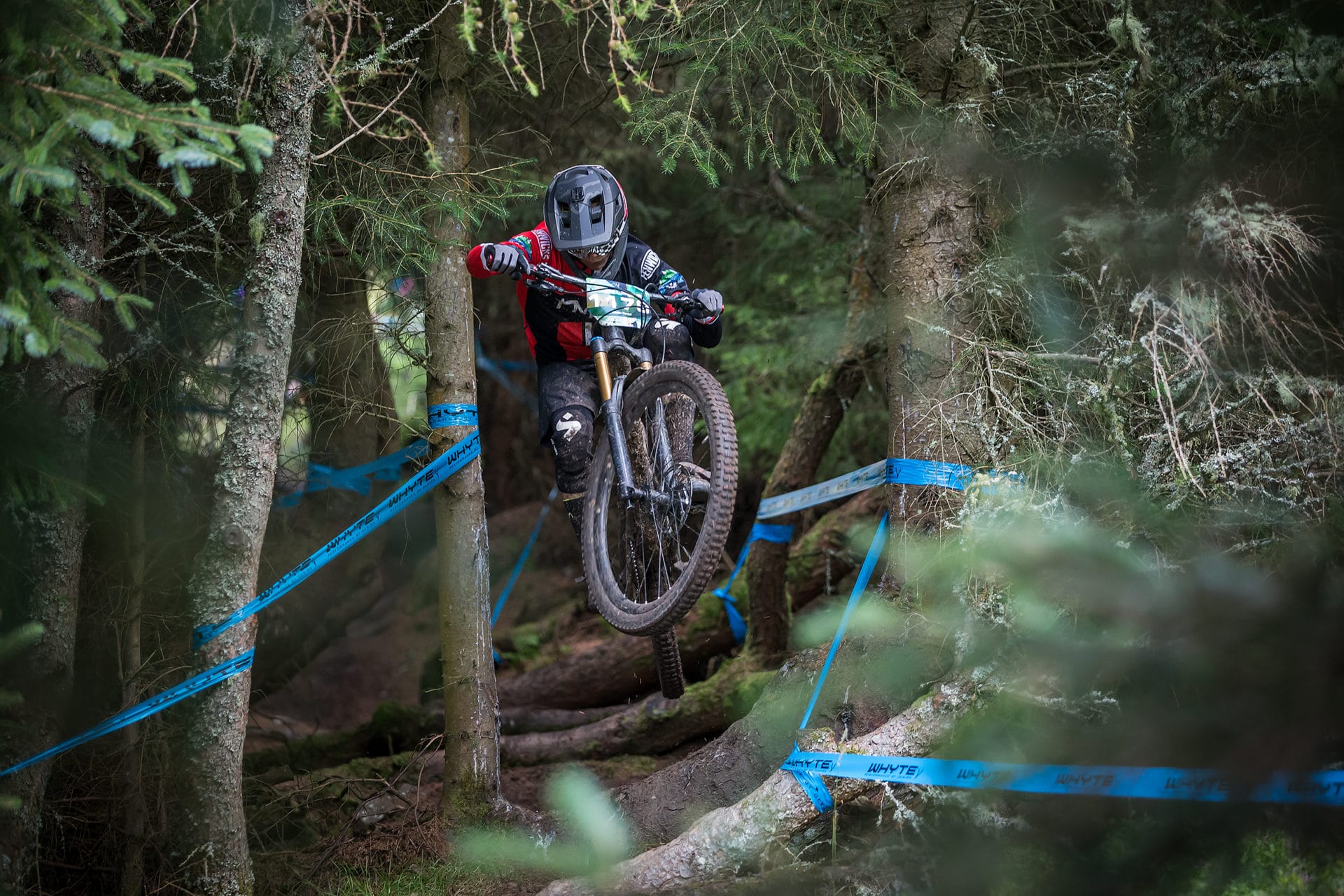 Whyte King & Queen of the Hill – BNES Round 5
Whyte King & Queen of the Hill – BNES Round 5
King & Queen of the Hill is a UK enduro classic, and one of the most popular enduros of the year. It is out original enduro race that every year makes the most of the variety of trail riding here in the Tweed Valley providing fun and challenge for pros and weekenders alike!
"Thanks for an awesome event. Amazing trails, good vibes and organised spot on as ever!"
2019 Rider
Want to get involved in other ways?
Join us as a volunteer via our online application form. It's a lot of fun (honest) and you'll have Bike Valley's eternal thanks!